How many of you can't fit the car in the garage because it's crammed with 'other stuff'?  How many of your wardrobes are at maximum capacity, unable to squeeze in even a pair of skinny jeans?
Now the new year's in full swing, it's a good time to assess what items deserve space in your home this season, and which need to hibernate for a while in storage. Although it's a good habit to live clutter-free, following a Marie Kondo lifestyle and binning ruthlessly is not always the best option…for example it's not economical to replace your jet-ski each summer or to bin that item of clothing which makes you feel a million dollars even if you do only wear it once a year.
Self storage will keep items safe and easily accessible while ensuring they're not under your feet or 'stealing' space in your home. Plus at anglia self storage you can terminate your storage agreement anytime.
Here are a few of the space-stealing culprits…
Paddling pools and inflatable things
Do not allow lilos, inflatable rings and crocodiles to gather spiders in the garden shed or garage. They're at risk of suffering a puncture from a garden fork – keep them safe in one of anglia's nice clean units until your holiday later in the year.
BBQ
Keeping your BBQ away from the elements in storage can help ensure it works just as well this Summer as it did last. It also saves space in your garage or garden shed allowing them to be used for their true purpose.
Windbreaks and beach equipment
Great for protecting you from the sun and giving you privacy on the beach however, not so wonderful for keeping you warm in winter. Lock them away until the sun shines and it's warm enough to remove clothes outside.
Seasonal clothing
We all have both winter and summer clothes, but we're not all fortunate enough to have the space to store it all and winter jumpers and coats are bulky items. Taking some of your more 'seasonal' items and keeping them safe in one of anglia's dry, clean units could be a great way to free up that much needed wardrobe space.
Garden furniture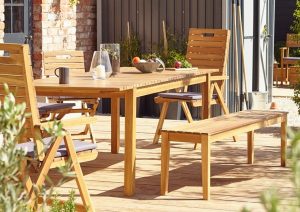 The British weather can be ruinous on different materials, great if you like the shabby chic look but not if you don't.. Protect your garden furniture by keeping it stored over the winter months and it will also save you the job and expense of varnishing it each year.
Watersports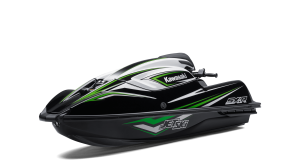 You may have a collection of surfboards, boards, and kayaks that you'll have no use for over the Winter, or even a jet-ski. These are large, cumbersome items that can be safely stored away, until you feel ready to risk getting wet again …
Roof racks & DIY tools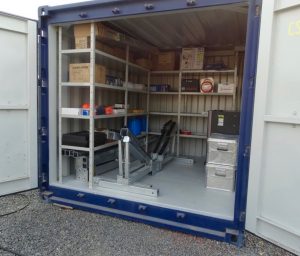 Both of these items can make your available garage space shrink. Paint tin mountains too, sort it out, throw away the dried up tins of paint (because they will exist), and store the tins which will come in useful one day.
Small storage spaces cost from just £6 a week, Medium garage sized units £21 a week and full size 20ft Large units are currently on offer at £31 per week.
Why not come and see them for yourself, give yourself room to move…